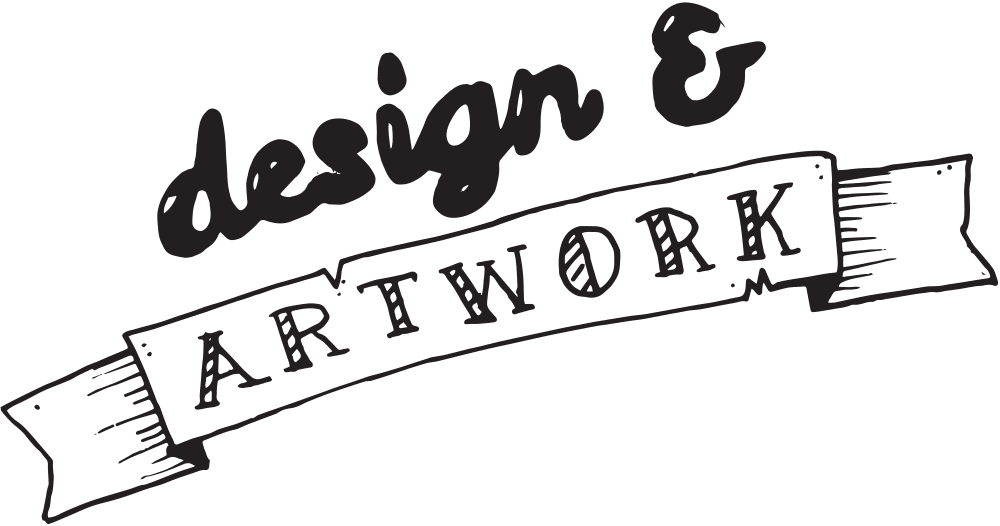 Where Your Ideas Come to Life!
Need some help with your artwork? Our dedicated artwork team can help you bring your ideas to life. From simple media board layouts to full window displays our friendly and helpful team will be able to take your brief and create some amazing graphics while guiding you towards the best substrates to use in order to create your desired effect.
Your brief doesn't have to be overly detailed or complicated. Just a general overview of what you would like to achieve along with the measurements of the display you are trying to create. Please be as clear as possible in your brief, indicating any important elements and including any logos or copy you want to include, as the quicker we reach a final artwork you are happy with the cheaper it will be. Once we have your brief we will be able to give you a quote. We base this quote on the amount of time we believe it will take to create your graphics.
We have templates for a range of our products that you can work to. Perfect if you have your own designers that need a little guidance. We also have an image library that you can browse for stock images, illustrations and clip art that can be used to create your perfect display.
Have the artwork, just want help making sure it's print ready? We have a PDF with our artwork requirements ready for you to look through. Get in touch for your copy or give us a call to chat this through.
SCROLL DOWN TO SEE EXAMPLES