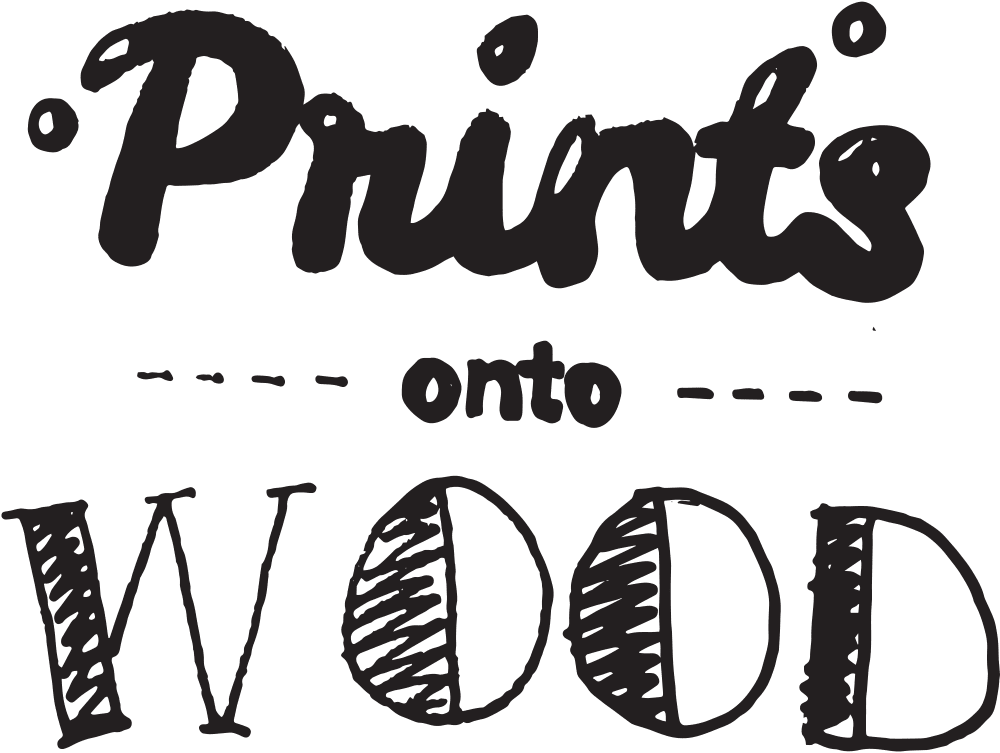 Prints onto Wood London
Prints onto Wood including OSB, MDF and Plywood
Investments in new print technology mean that Onward are now able to print directly to many flat substrates including wood. Printing directly to this media is great for more organic and vintage looking prints. Perfect for window displays or event props and popular as one-off bespoke gifts this material can also be cut to shape on our CNC cutter.
There are many different types of wood that we can print onto including OSB, MDF and plywood – which we can source for you at either 8×4 or 10×5 foot. Alternatively, if you have your own wood that you would like to supply please bring it into one of our conveniently located showrooms and speak to one of our trained operatives to see if the wood is suitable. Please note that the substrate would need to be no thicker than 40mm thick and be perfectly flat.
Our Arizona flatbed printers are full process colour CMYK printers with the ability to print white ink. As well as using the white ink on its own, it can also be used as an undercoat to make the other colours pop and appear more rich and vibrant. This is especially important when printing onto wood as without the white ink colours can appear dull. The inks are fully weatherproof and are suitable for outdoor use (please note some types of wood need to be treated before they are suitable to use outdoors)
Got a question? Call us, send us a message or drop into our London showroom to have a chat.
FAQ's