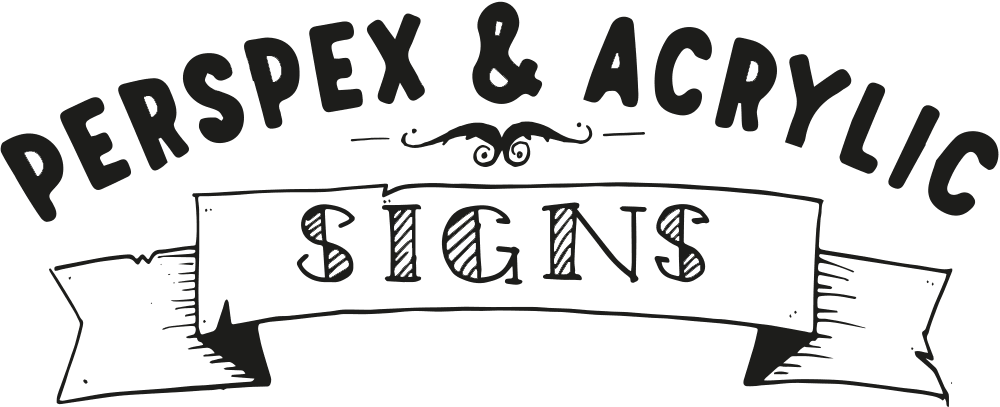 Perspex and Acrylic Printing London
We can print full colour, high quality images directly to acrylic and perspex using our UV flatbed printers. Both Acrylic and Perspex come in a vast array of different colours but the most popular is clear, which allows the image to be printed onto the reverse. This leaves the print a high gloss, almost glass finish. Our white ink technology allows you to choose the opacity of the image from transparent to opec and anything in between. Once printed we can use our CNC cutter to cut the acrylic to shape!
Suitable for outside use, printing to acrylic has been a very popular option for external business signs for many years. Recently people have been using printed acrylic increasingly as an imaginative way to display their favourite photos and images rather than traditional framing.
The biggest size we can produce in one piece is 1220 x 2440 mm and the thickest we can cut is 20 mm thick. All our acrylics are supplied with pre-drilled holes for the wall supports. These wall mounts or supports come in a variety of colours from matt silver, bronze and chrome. Our specialist team can also advise how many wall mounts you will need to hold your acrylic sign to a wall. Let us know if you require help with installation as our nationwide team are always available for bookings.
We can also cut pre-coloured acrylics to shapes, like text and logos using our Zund CNC cutting machine. With a bit of time, we can bend and glue acrylic to form spectacular POS.
Get in touch for any of your acrylic needs!
SCROLL DOWN TO SEE EXAMPLES