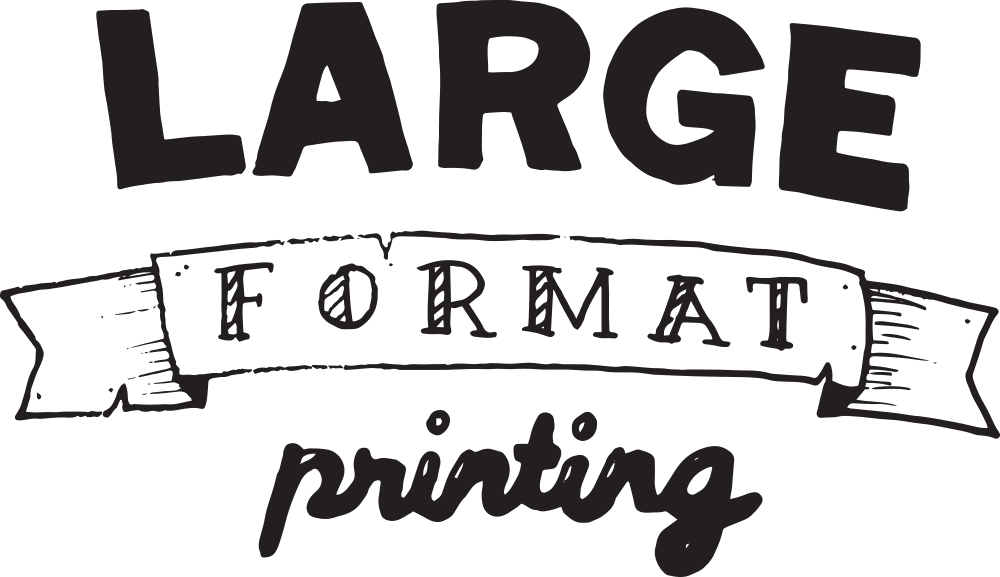 Large Format Printing London
Large format printing or wide format printing is the general term used to describe printing over 18 inches wide and can cover a wide range of different printing techniques. Today most people would expect a large format printer to offer posters, roll up banners and other standard printing, but we like to think we offer a lot more. As London's most creative large format printers we are always looking for new and exciting projects to work on.
As specialists in large format printing we have invested in cutting edge Ultra Violet printing technology to enable us to produce high quality prints in short periods of time. We are capable of quickly turning around projects, so that you can get your graphics where they need to be on time. The UV inks in our printing process are cured almost instantly making them waterproof, colourfast and vibrant.
Our Colorado 1640 has the capacity to run over 50 sq meters of roll to roll media in just one hour. The ink is cured almost instantly by LED UV light speeding up our production time by 24 hours when compared to standard solvent printers.
We currently have the largest amount of Canon Oce Arizona flatbed printers of any company in Europe. All of which are based in our two prime London locations. These machines can print directly onto flat substrates such as foamex, foam board, wood and acrylic as well as their roll to roll functions which allows then to print to material such as vinyl and pvc banner.
We can print on to a wide range of substrates including paper, backlit film, canvas, card, PVC banner, vinyl, roll flat, brick wrap vinyl, mesh banner, polyboard, foamex, smartex, falcon board, di-bond, acrylic, glass and more…
We are proud to say that our large format printing projects have won us several MacTac awards.
Get in touch if you need any help with your large format printing