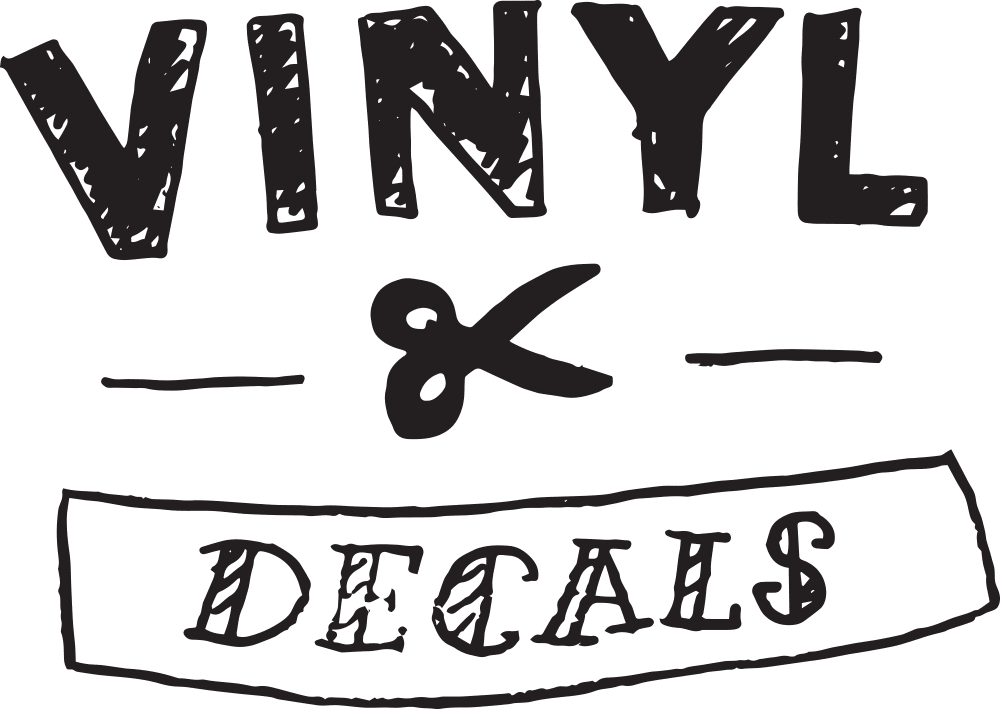 Vinyl Decal Printing London
Cut vinyl decals are an inexpensive and versatile way to promote your message or display your logo for any event, retail or art gallery space. Generally, vinyl decals are one colour as they are cut from a roll of pre-coloured vinyl, but they can be overlaid for a multi-coloured design. They have an adhesive on the reverse that varies in strength depending on what they are required to stick to.
They can be stuck onto practically anything: walls, tables, doors, cars, motorbikes, boxes, acrylics, glass, mirrors, phones even the floor! They're ideal for smaller signage such as opening times and directional signage. Vinyl decals are also a great solution for retail signage, event graphics, wayfinding signs, window displays, pop up shop graphics and are particularly popular with art galleries.
Get in touch with us through email, or give us a call to see how we can help you.
FAQ's