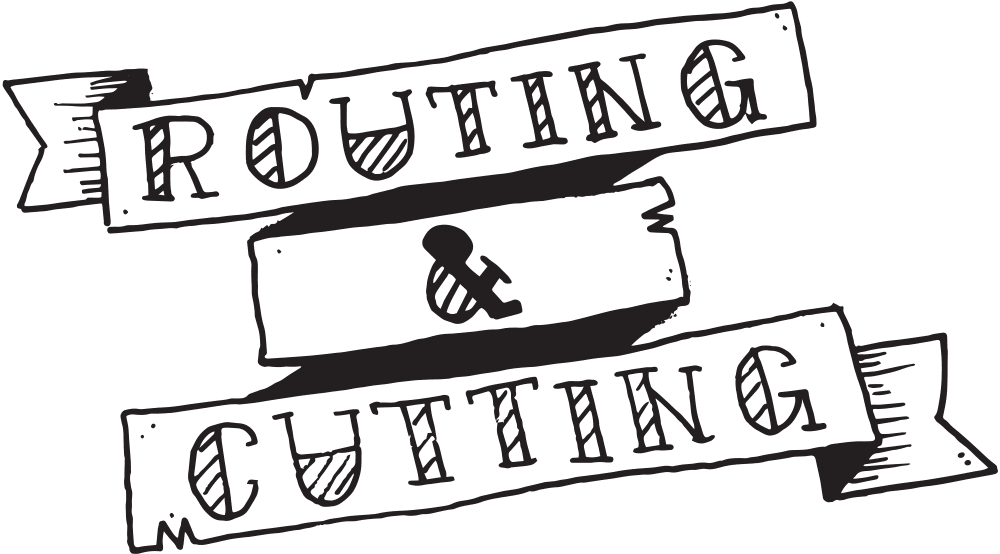 CNC Routing and Cutting London
Our CNC cutting service is ideal for life-size cutouts, box templates, POS & retail window displays. We manage all of our projects with our own cutting machines, so we can stay in control of both the quality and pricing.
Our favourite machine, the Zund G3 is an amazing piece of machinery which can cut, crease, drill and route more-or-less any substrate up to a maximum of 48mm thickness. It's the big brother of our Océ Arizona flatbed printers, and by using both of them we can print and then route or thru-cut out your desired shape.
Using these machines in tandem, we can also cut a 'V' channel out of most substrates, enabling you to fold the material to produce boxes and plinths. We can work with a wide range of materials and designs, get in touch with us if you'd like some advice on the best option for you.
SCROLL DOWN TO SEE EXAMPLES
FAQ's