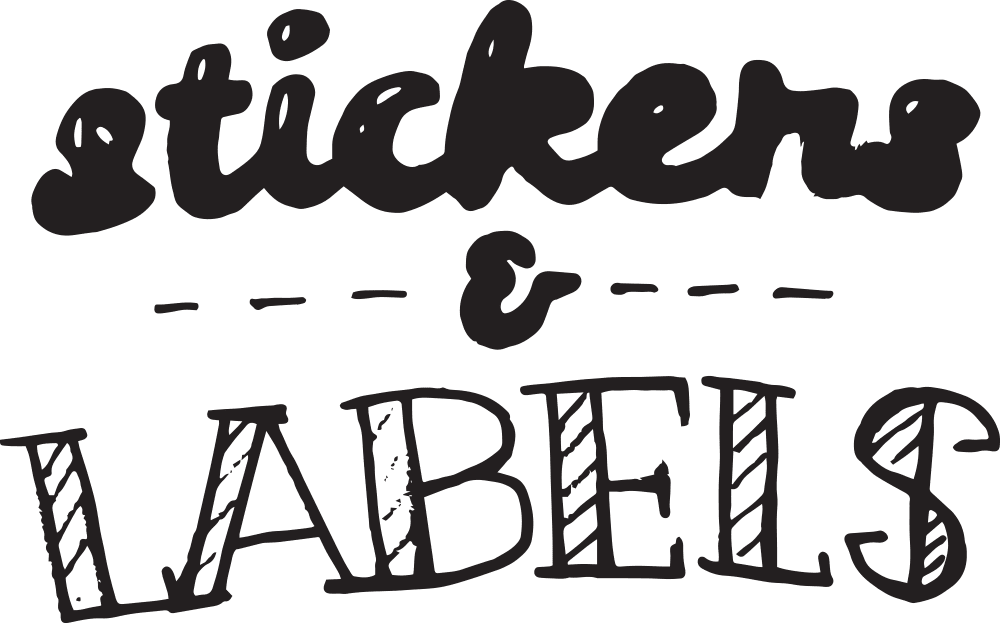 Stickers and Label Printing London
High quality custom made stickers and labels printed and cut to any size, shape and colour.
We will take your design and print professional, personalised stickers and labels onto self adhesive vinyl – ready for you to stick to almost any surface. We have vinyls suitable for permanent or short term use with matt and gloss finishes available. All our stickers are digitally printed onto self adhesive vinyls which have the benefit of being hard wearing, weatherproof and colourfast.
There is no minimum run and we have the capacity to run one offs as well as high quantity runs.
We can print and cut on various vinyls including clear, frosted, metallic, fluorescent, mirrored and all off the roll colours. So if you're looking for something different then send us a quick email with your artwork and idea. We can even print white ink  – e.g white ink printed to fluorescent pink vinyl.
FAQ's