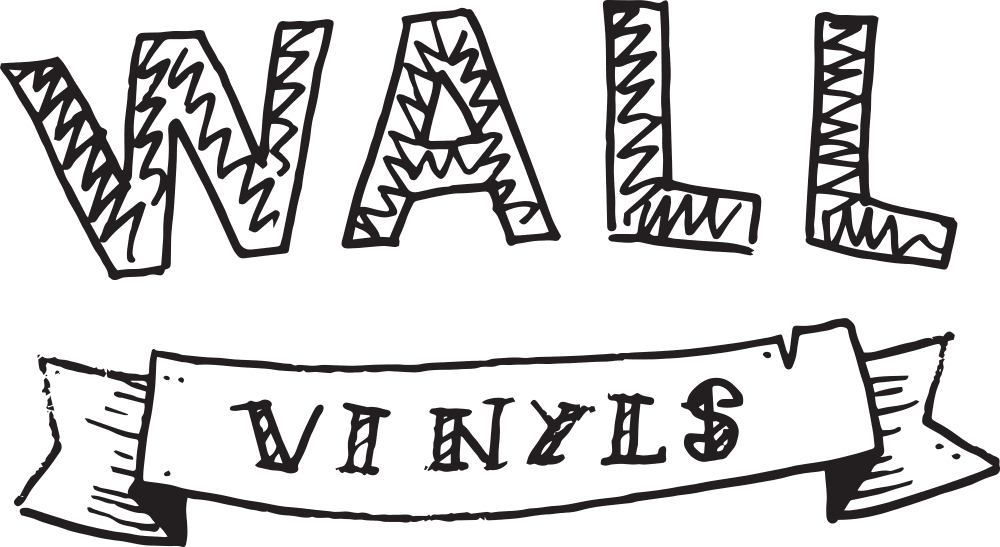 Wall Vinyl Printing London
Brighten up any space using our versatile wall vinyl
Office looking a bit dull? Shop looking a bit tired? Then introduce some full colour vinyl graphics to help set a mood for your office or retail space. Convey visually the ideals and culture of your brand to connect with your audience and potential clients. Not only perfect for business use, our wall vinyl can be used to create a bespoke wallpaper for any living space!
Our high quality self adhesive vinyls can stick to practically any wall including exposed brick work. Whether it's permanent, short-term or for even just a few hours, we can use our expertise to advise and produce the best solution for your wall graphics. Our vinyls have been utilised all over the UK for a wide range of uses including office graphics, shop fit-outs, event graphics and home interiors.
All our vinyls are produced in house on our professional large format UV roll to roll machines. This allows our experienced production staff to check the quality of the print and ensure that it meets the high standard required. You can rest assured that your wall vinyl will meet your expectations and requirements.
Our wall vinyl is finished with a laminate to protect the ink and increase the lifespan of the prints. These laminates come in either matte, gloss or satin and once sealed the prints are fully waterproof and can be cleaned with warm soapy water.
If you are looking for a stock image for your wall we have an image library with 1000's of images to choose from!
Get in touch if you would like a free quote to print and install your wall murals today!
FAQ's